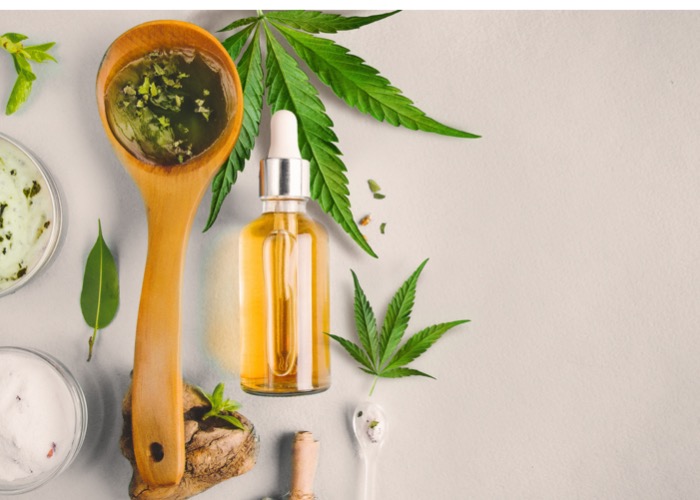 Some strains of cannabis are designed to help us access more energy whereas others are designed to help us access a better state of relaxation. There are some strains of cannabis that fall somewhere in the middle and which are designed to offer euphoria. These award-winning cannabis varieties include a one-to-one ratio THC and CBD in a complete hybrid.
Euphoria is a cannabis strain which is a sativa and indica hybrid which is designed to help improve relaxation, serenity and improve feelings of bliss as well.
Euphoria As A Strain
Euphoria first got started as a mixture of royal medic and shark shock. It started with an 80% indica and 20% sativa genetic and has turned into a one-to-one THC and CBD ratio. Using euphoria is very different from the average strain because it comes with a profile which is unlike what many people may have experienced before. Sharp shock is a strain that's been winning awards since 1990 and mixing it with another prominent strain has brought about impressive results.
The Effects Of The Strain
Because euphoria is still very THC rich, it will produce a psychotropic effect. The CBD in the strain will balance out the heavy high. This means that euphoria is the strain that can be regularly used at any time of day. The initial experience provides a boost that improves positivity and provides a temporary energy boost. The strain then provides a much more relaxed yet alert mindset.
As well as the effects, people love this strain because it has an impressive aroma and flavour. It's very distinct in its aroma and it is likely to be something that sticks in your nose for a long time. The sugary style berries and the big bursts of flavour might even be something that you crave.
Be sure to ask about euphoria if it's often difficult for you to choose between heavy CBD and THC strains.
This post was written by Flo Sugyatno, operations manager of LOCAL'd and cannabis expert. LOCAL'd is a helping hand to the companies that strengthen your community in the Washington, DC area. Helping them to grow through financial and promotional support, LOCAL'd is one of the best services for weed delivery in DC!